Services
Use these cards when you want to display content with an image, such as a blog post or product. They're built with CSS grid to enable the 3-column layout. When you select the "Cards Grid Container," you'll see a red icon on the top right. Click the icon to edit the number of columns, the column gap, and more!
We have talented designers and experienced developers who can together, transform your business idea into an amazing user-friendly and highly engaging mobile application for empowering your business growth. Our comprehensive range of mobile app development services include everything from consulting, UX/UI designing, developing, launching to managing your app after deployment.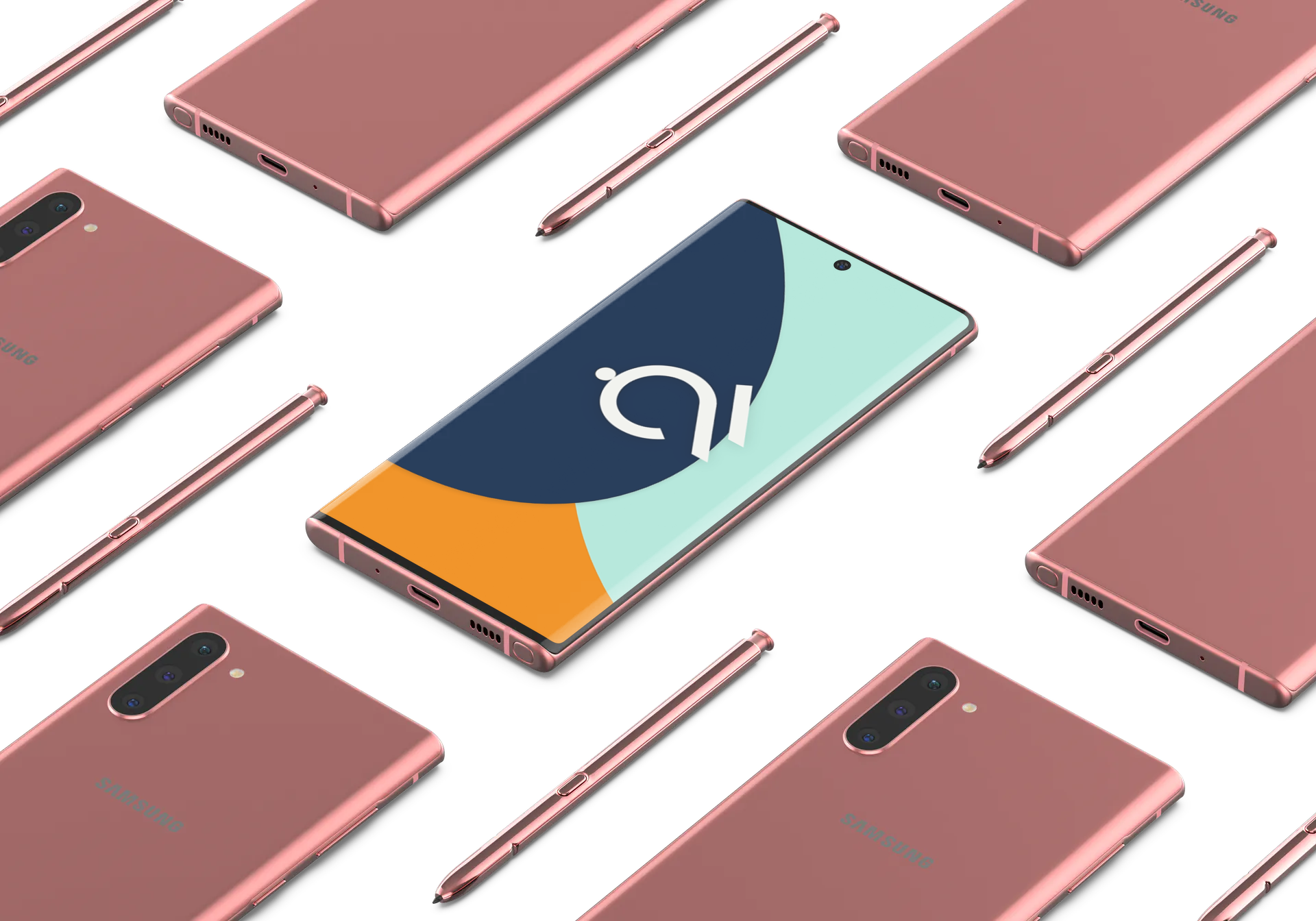 MOBILE app development
We develop custom bespoke mobile app solutions. Ranging from delivery apps all the way to fin-tech, for both android and ios.
Progressive WEb apps
Our custom built progressive web applications take advantage of your browser and offer the best user experience from chrome to safari.
Websites
From simple to information rich websites, our development team is capable of making websites responsive and easy to digest.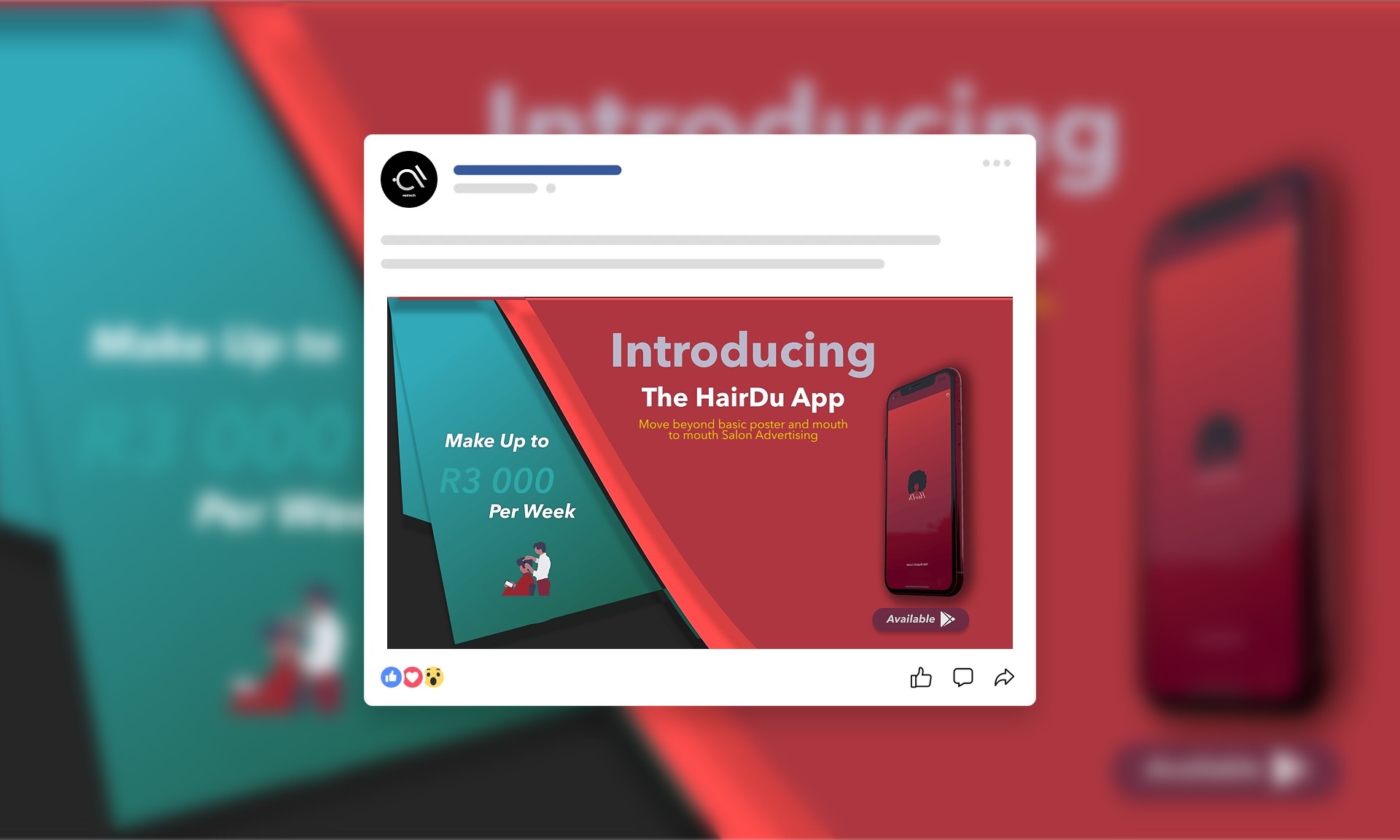 Graphics Design
With our experienced designers, we are able to make very powerful eye catching graphics for advertising.
Cms develoment
In addition to front end user development we also develop back-end systems capable of interacting with your other software and technologies.